Cauliflower Crust Pizza: New…Plant-Based…and Simply Nutritious.
As our collective food conscious grows, we are all starting to make better food choices when it comes to health, nutrition, and sustainability. To this end, we are proud to celebrate the Vegy™ Crust. Incorporating more vegetables in our diet is not the latest trend, but as we see it, the new normal. Sonoma Flatbreads celebrates clean labels with simple ingredients bringing you a new level of tasty gluten-free pizzas, including a cauliflower crust and broccoli & cheddar crust, with a half serving of vegetables per pizza.
Our signature thin, crispy crust with a delicate crunch is as addicting as a bag of chips. Made with nutritiously-dense cauliflower and paired with a touch of mozzarella, or broccoli and cheddar, this may just redefine the perfect crust.
---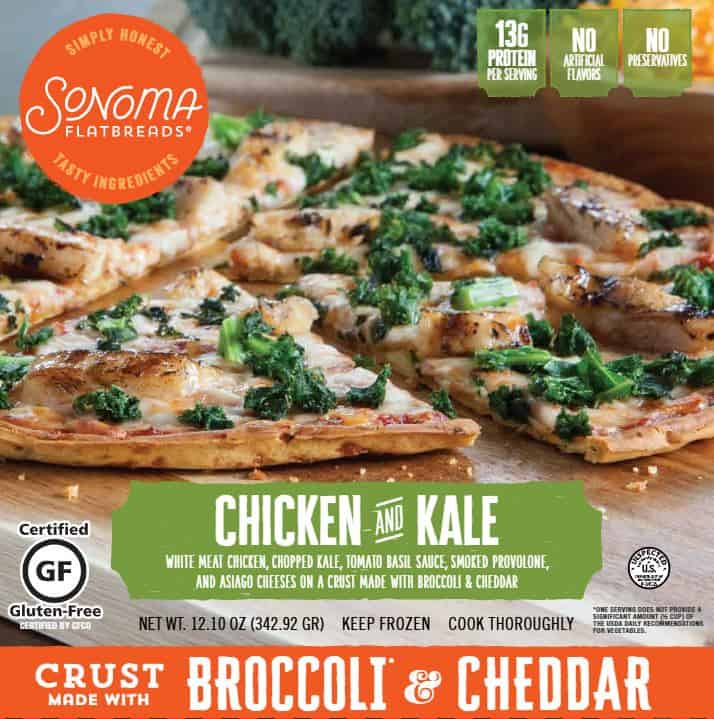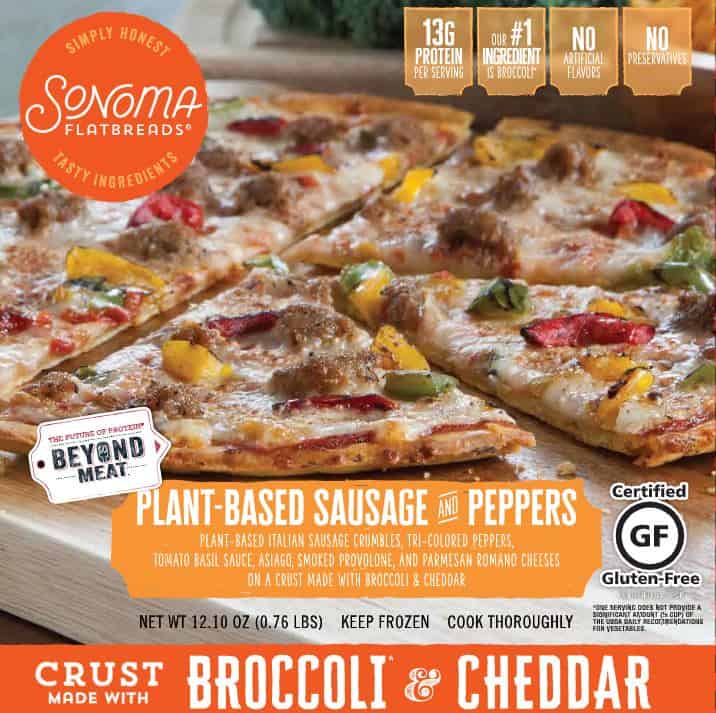 10″ Vegy Crust Pizzas
Chicken & Kale
Plant-based Sausage & Peppers
Uncured Pepperoni
Harvest Vegy & Portobello
Nutritional information: Vegy Crust
---
Available at these retailers and more to come
---
Love it or leave it? Tell us:
hi hi hi hi hi hi hi hi hi hi hi hi hi hi hi hi hi hi hi hi hi hi hi hi hi hi hi hi hi hi hi hi hi hi hi hi hi hi hi hi hi hi hi hi hi hi hi hi hi hi hi hi hi hi hi hi hi hi hi hi hi hi hi hi hi hi hi hi hi hi hi hi hi hi hi hi hi hi hi hi hi hi hi hi hi hi hi hi hi hi hi hi hi hi hi hi hi hi hi hi hi hi hi hi hi hi hi hi hi hi hi hi hi hi hi hi hi hi hi hi hi hi hi hi hi hi hi hi hi hi hi hi hi hi hi hi hi hi hi hi hi hi hi hi hi hi hi hi hi hi hi hi hi hi hi hi hi hi hi hi